Branding & Identity Design | Be My Sweetie Chocolate
Be My Sweetie is a chocolate brand that makes handmade, special order chocolate products. The company required a branding and identity to represent their luxury chocolate making and production services. They wanted their branding & identity to represent the art of handcrafting unique chocolate and confectionery products. I took inspiration from cacao pods, the history of chocolate, the process of chocolate making as well as my own experience as a chocolate mad kid back in my childhood days.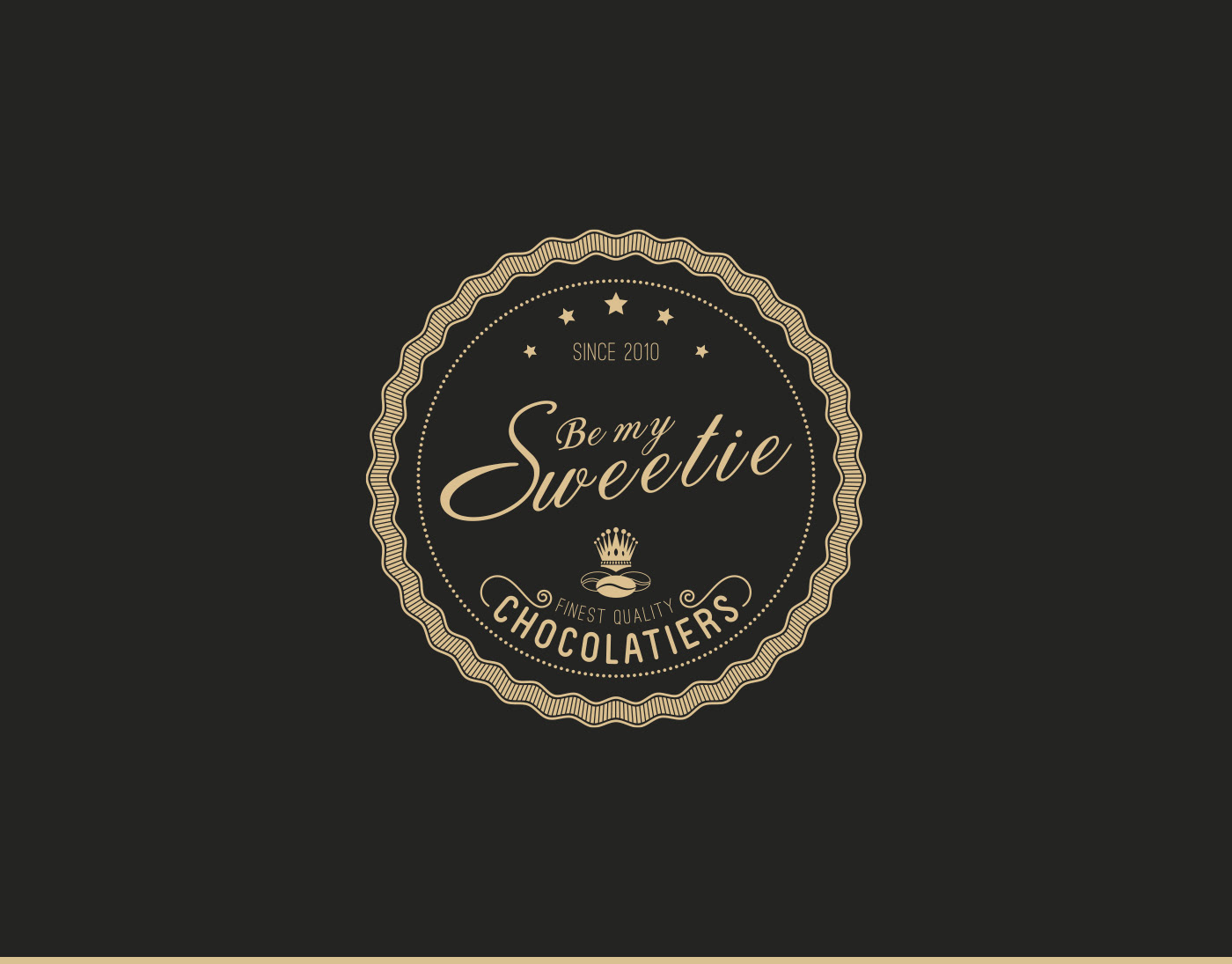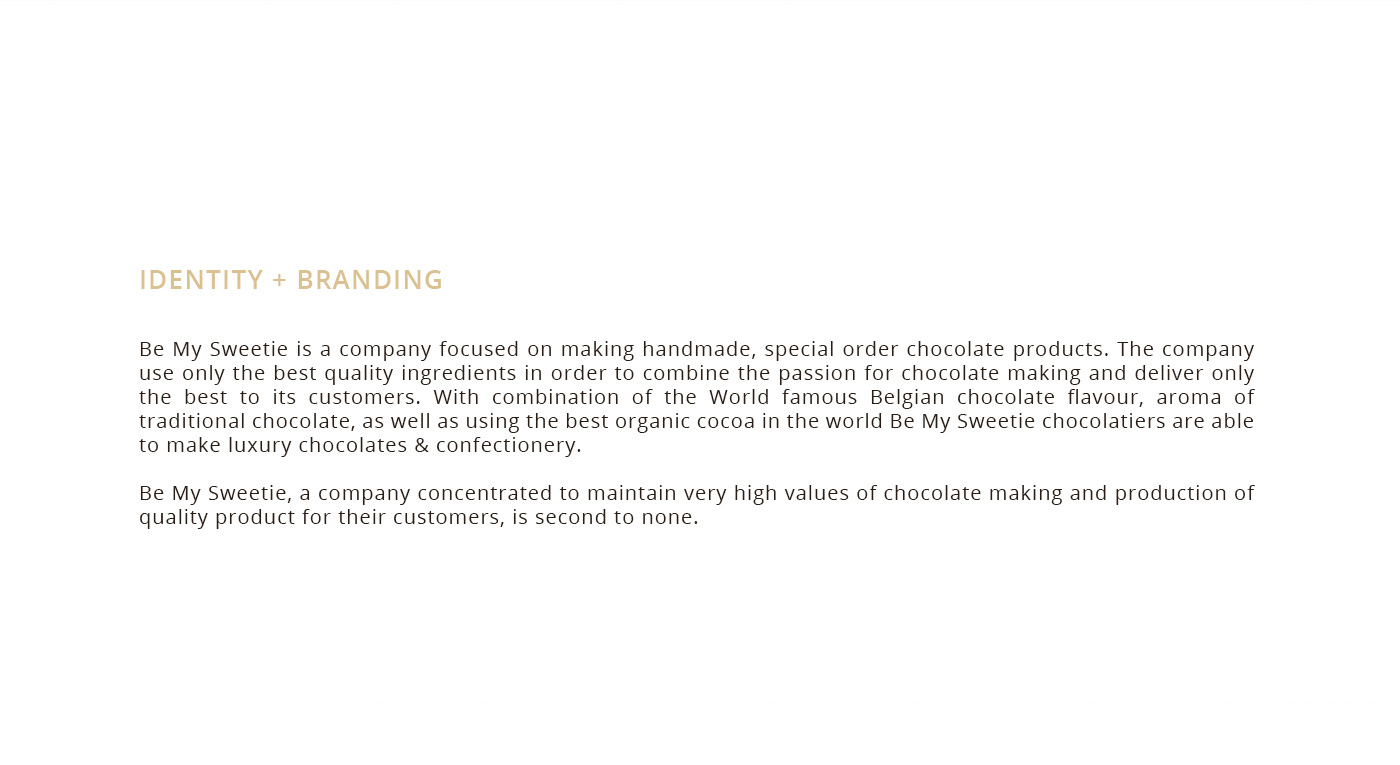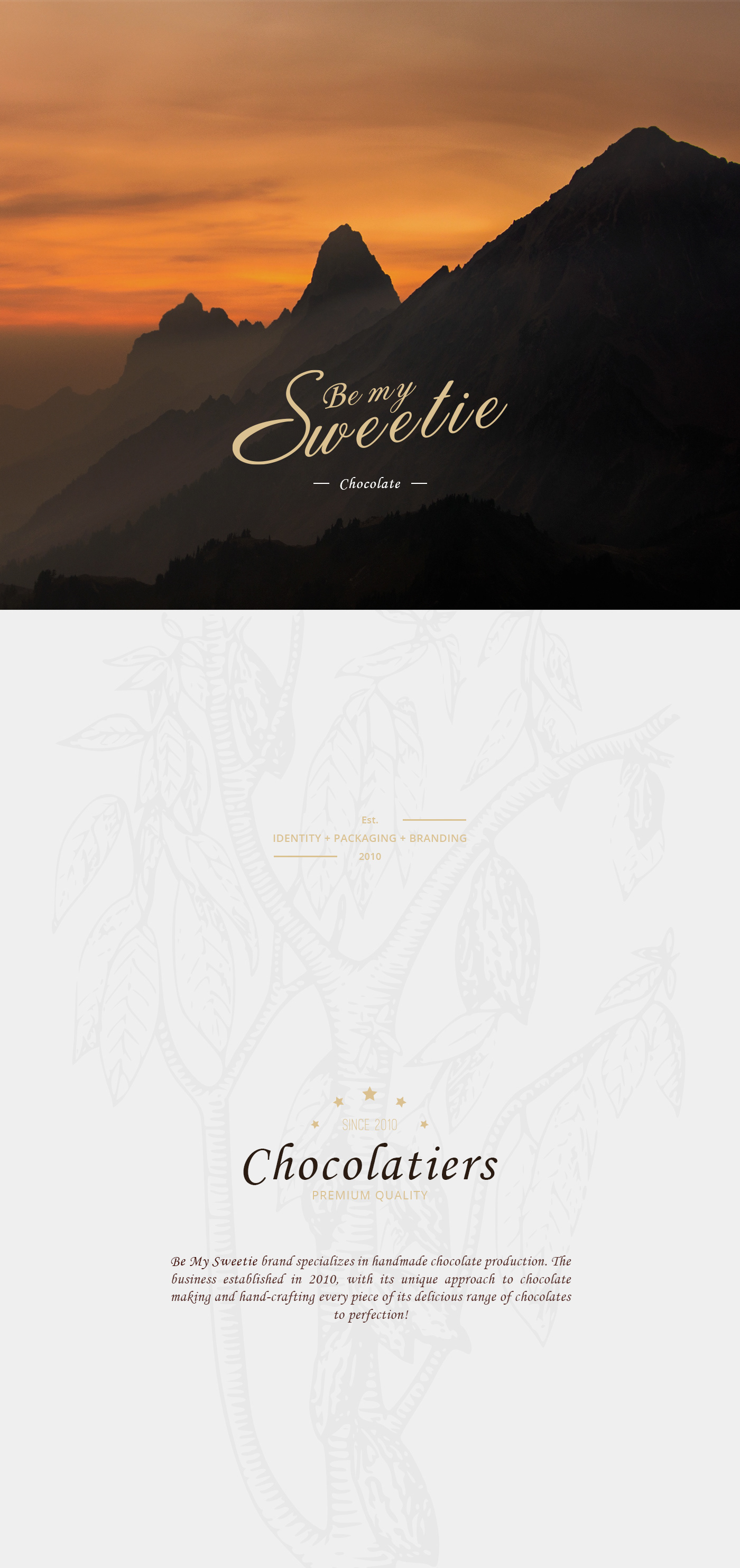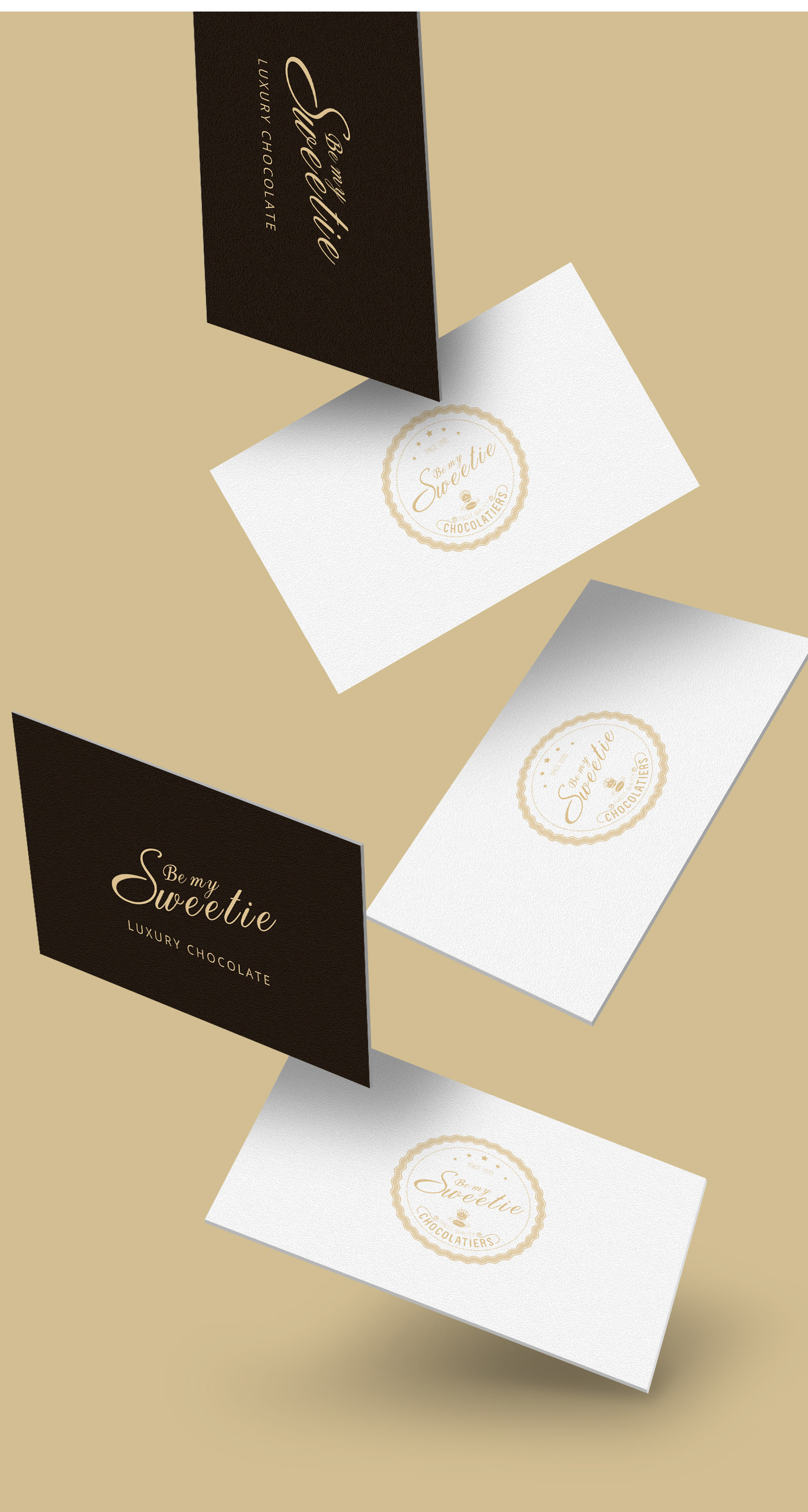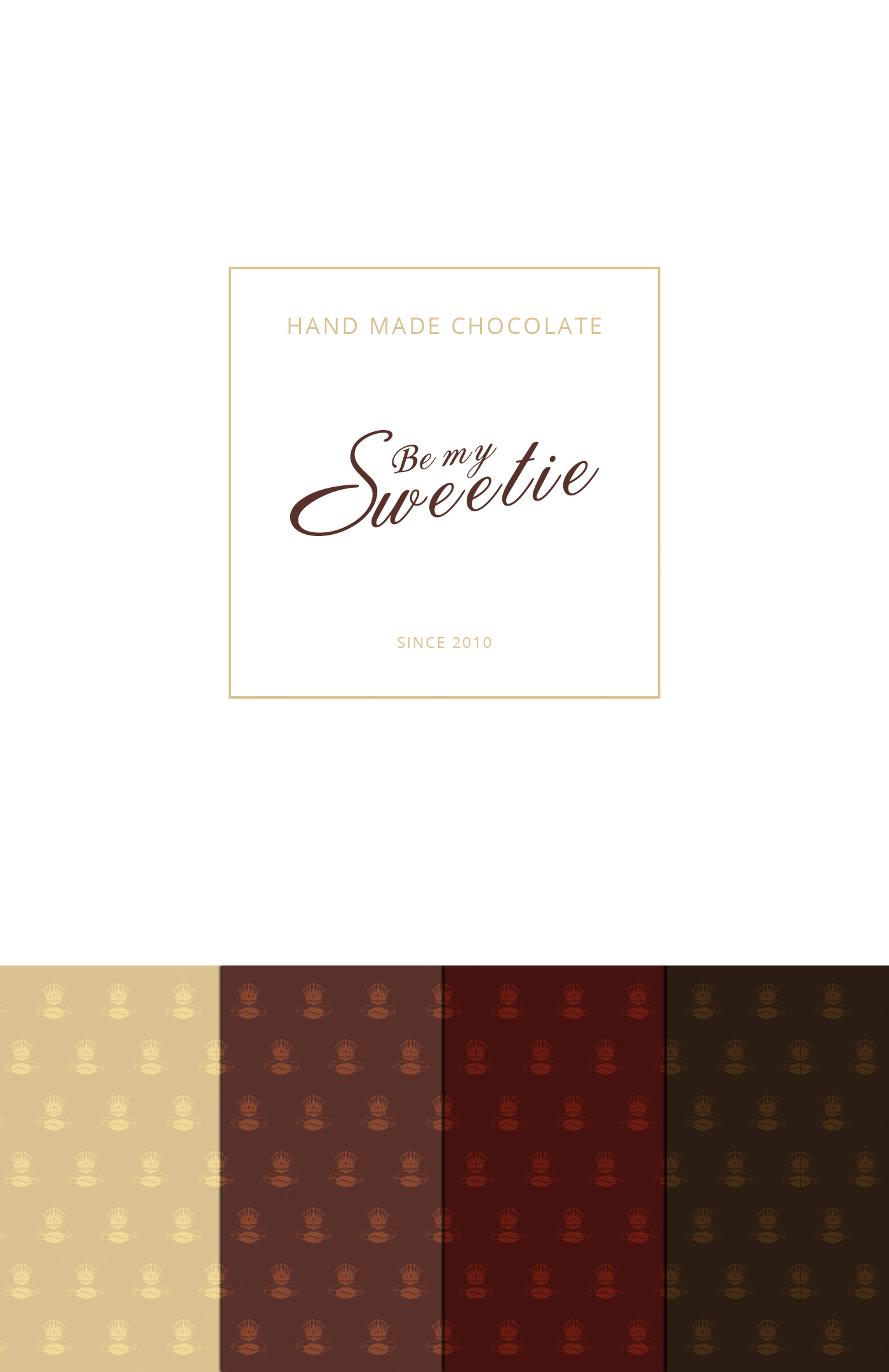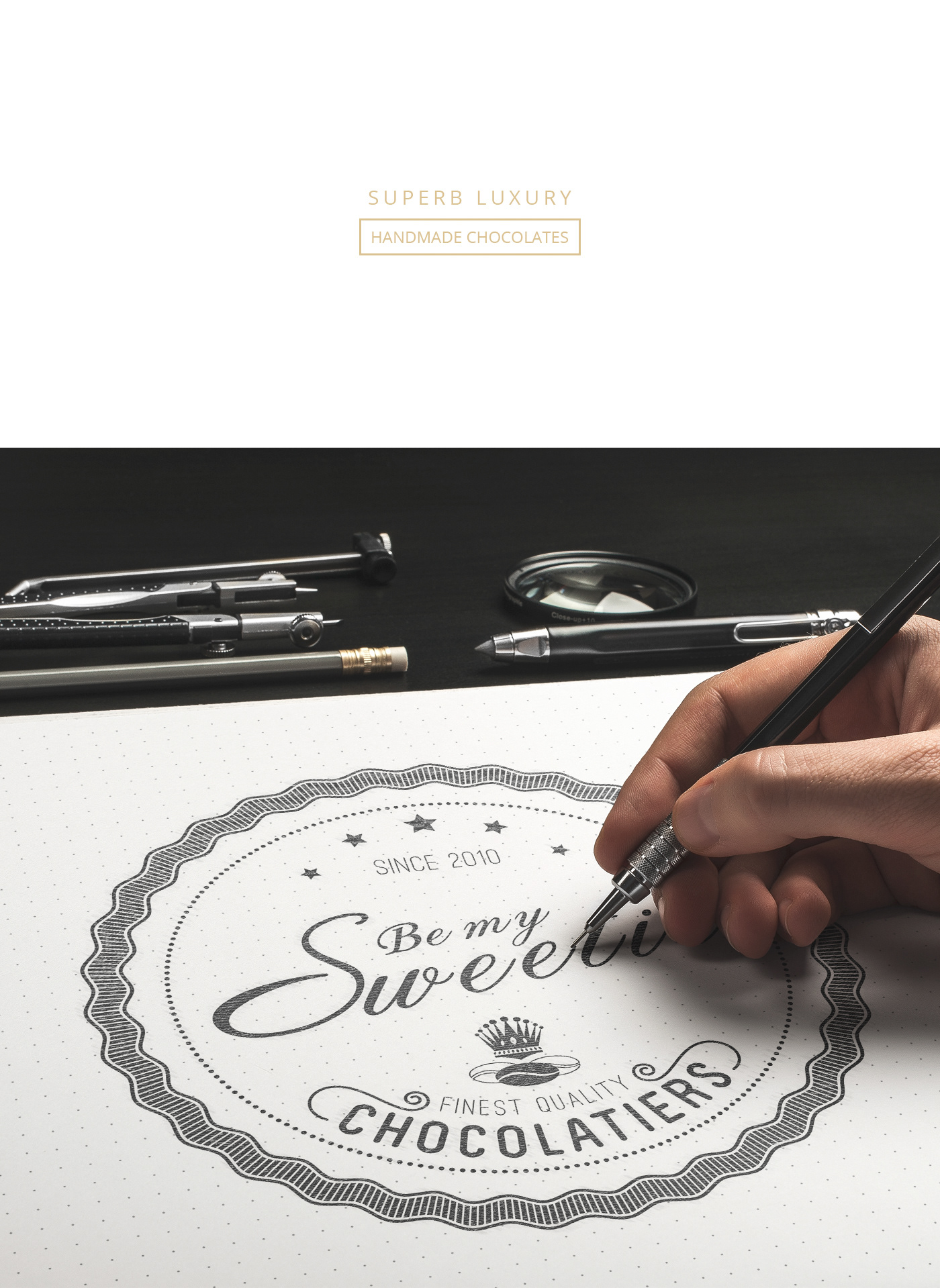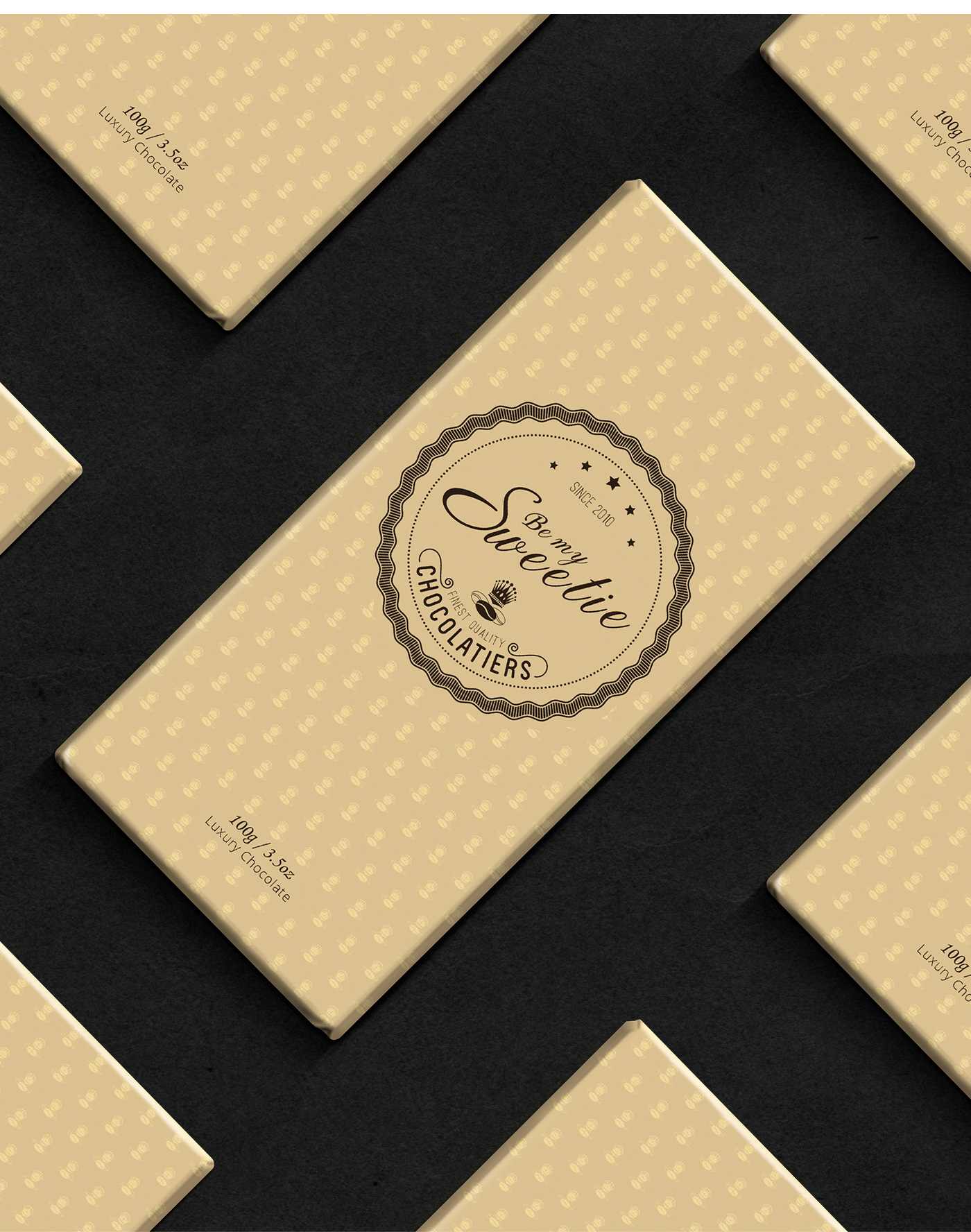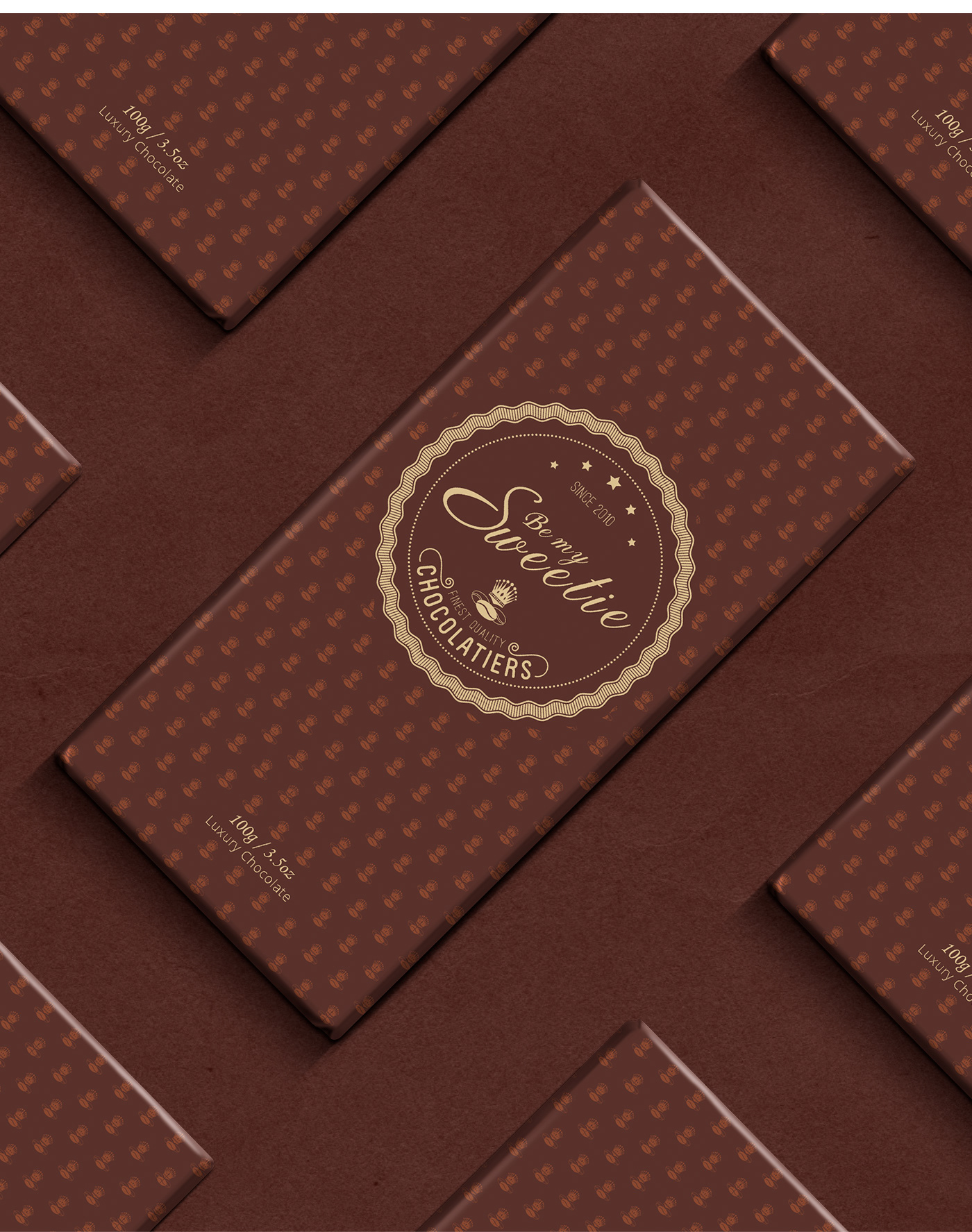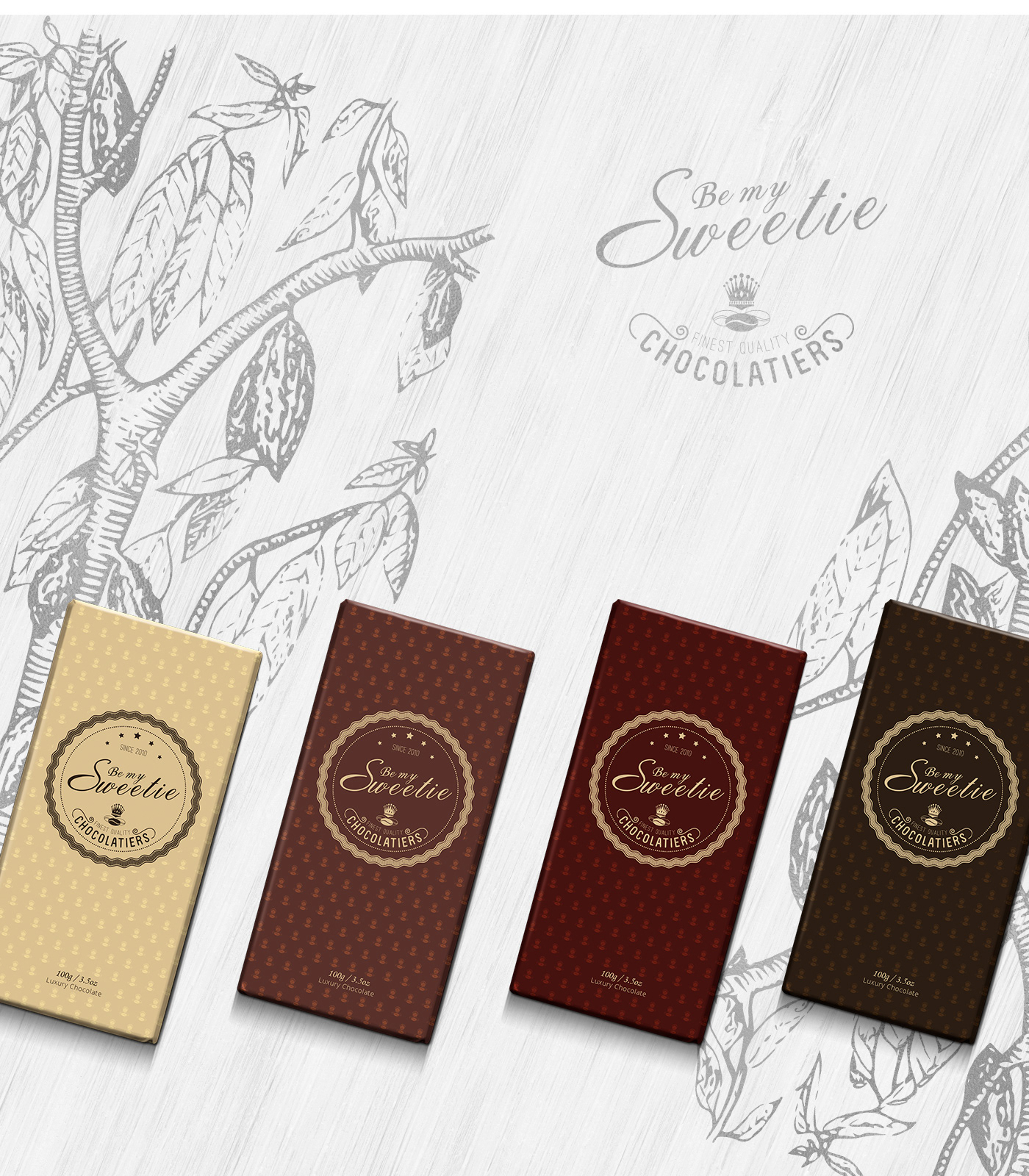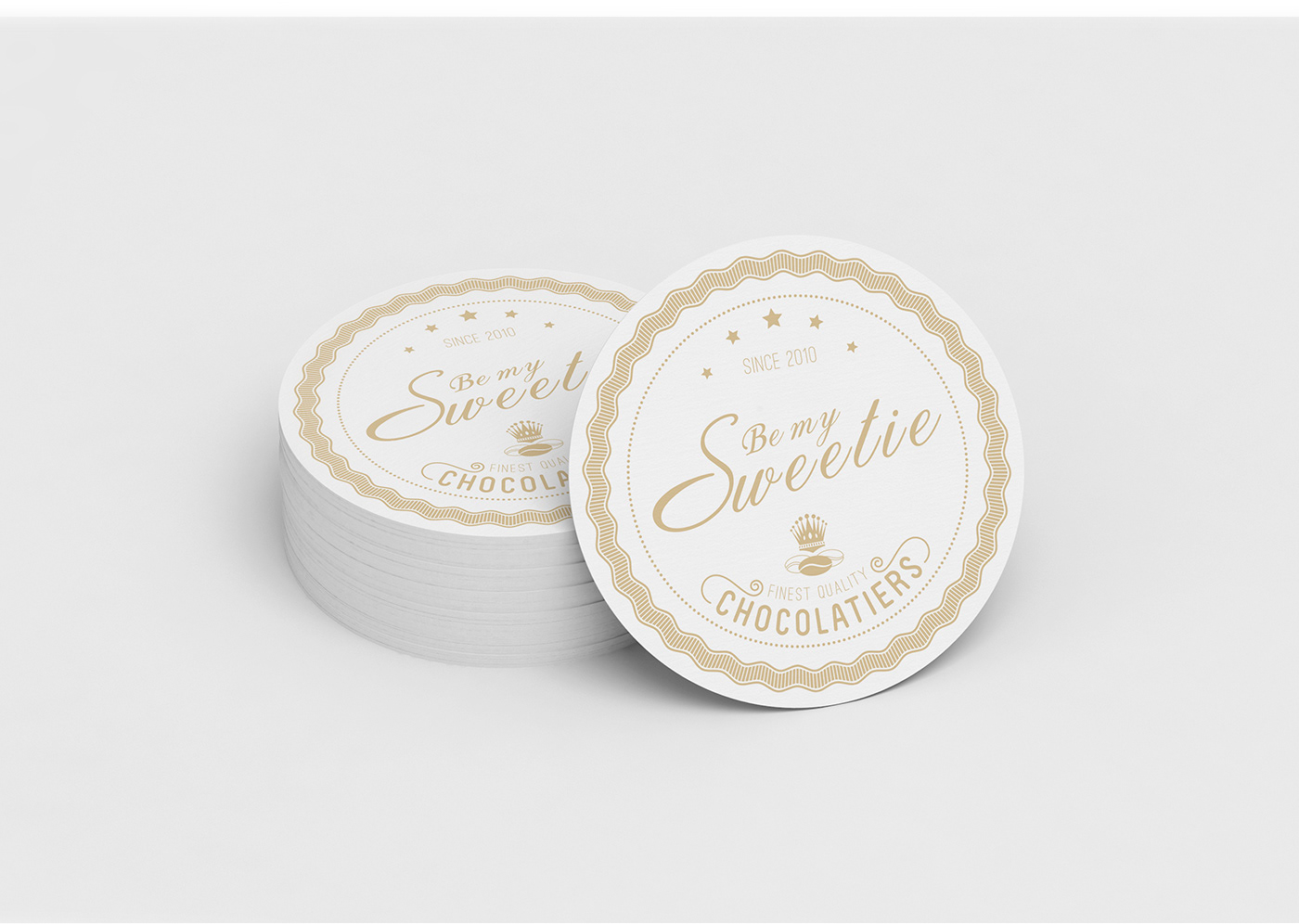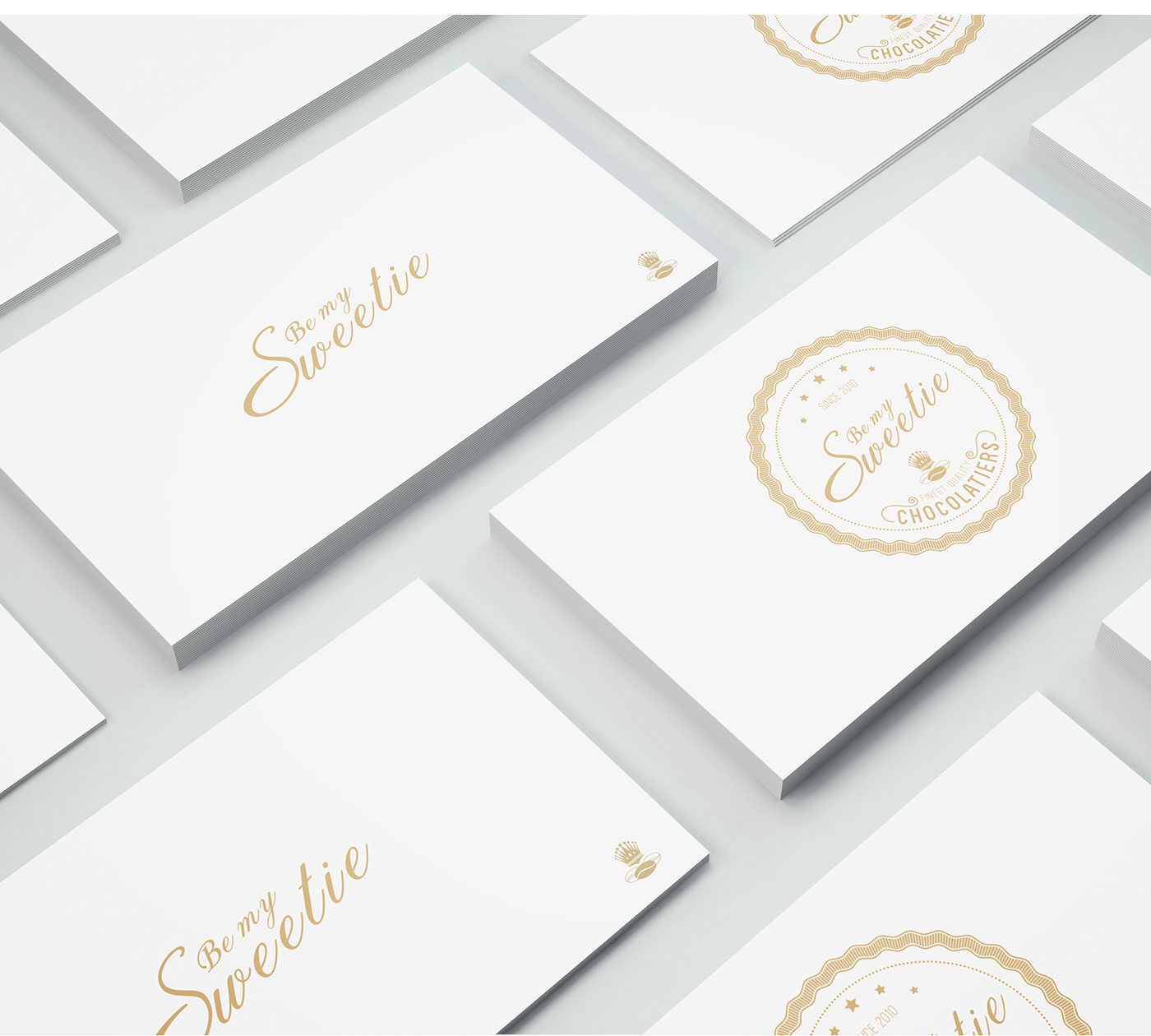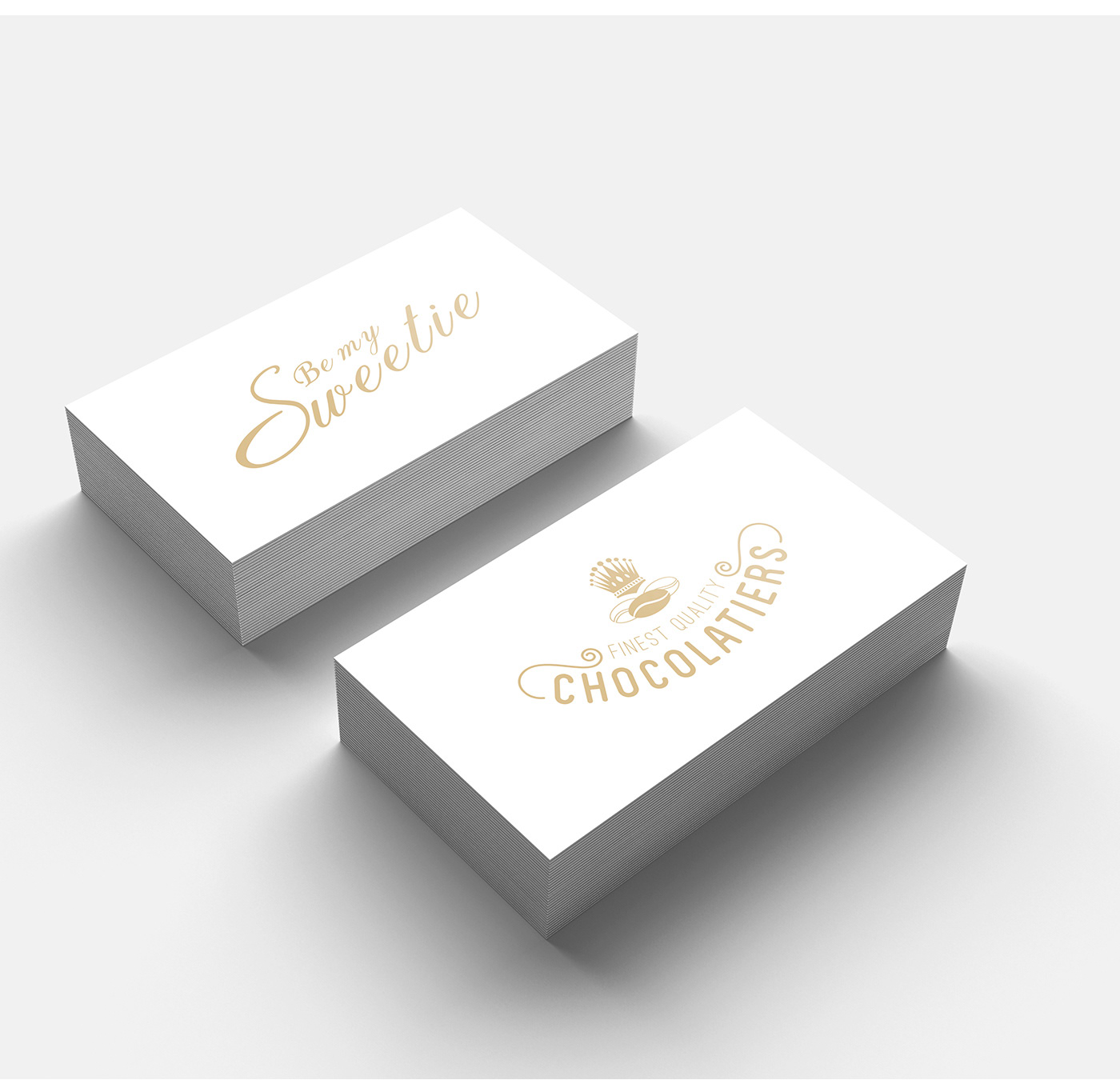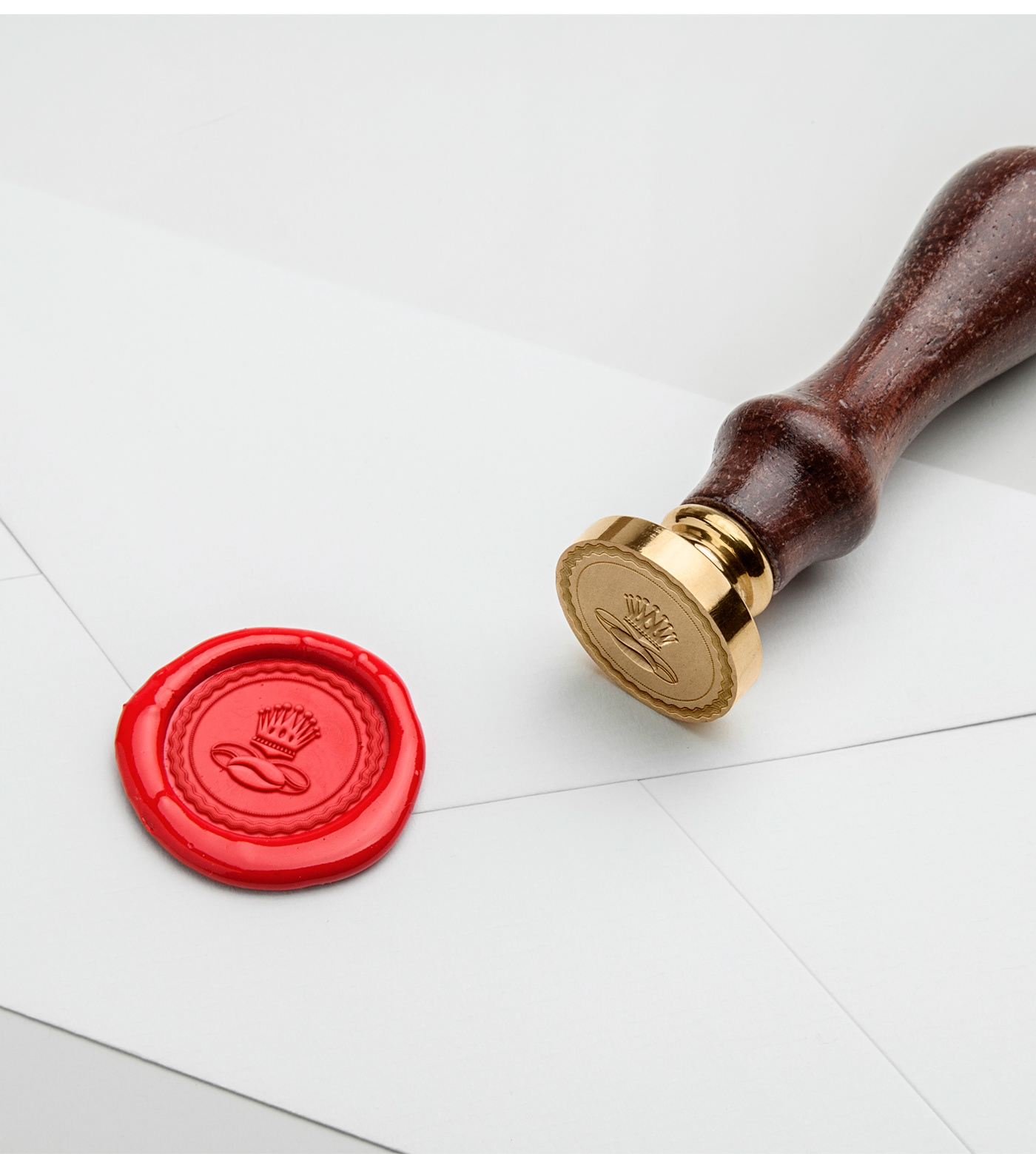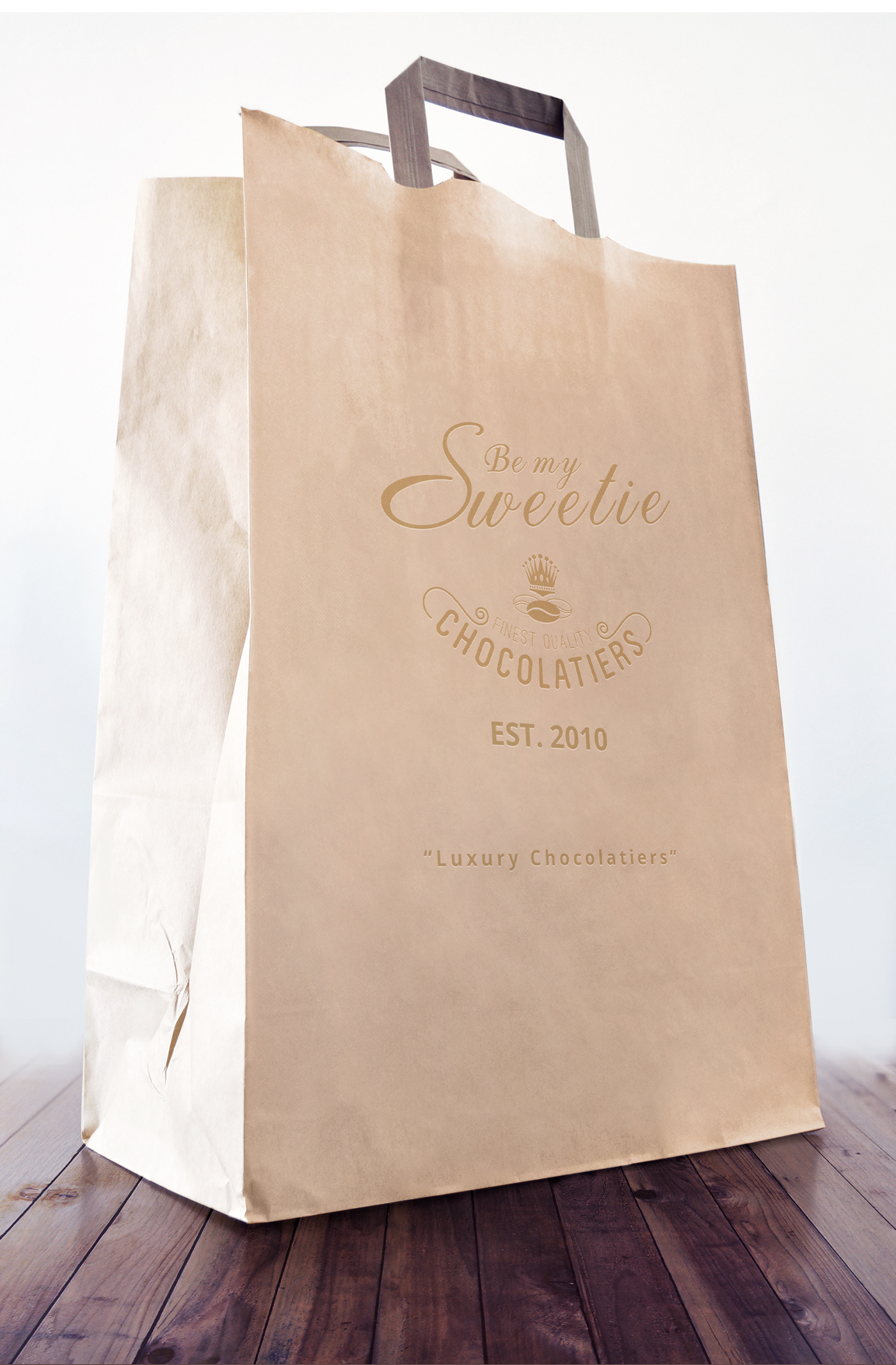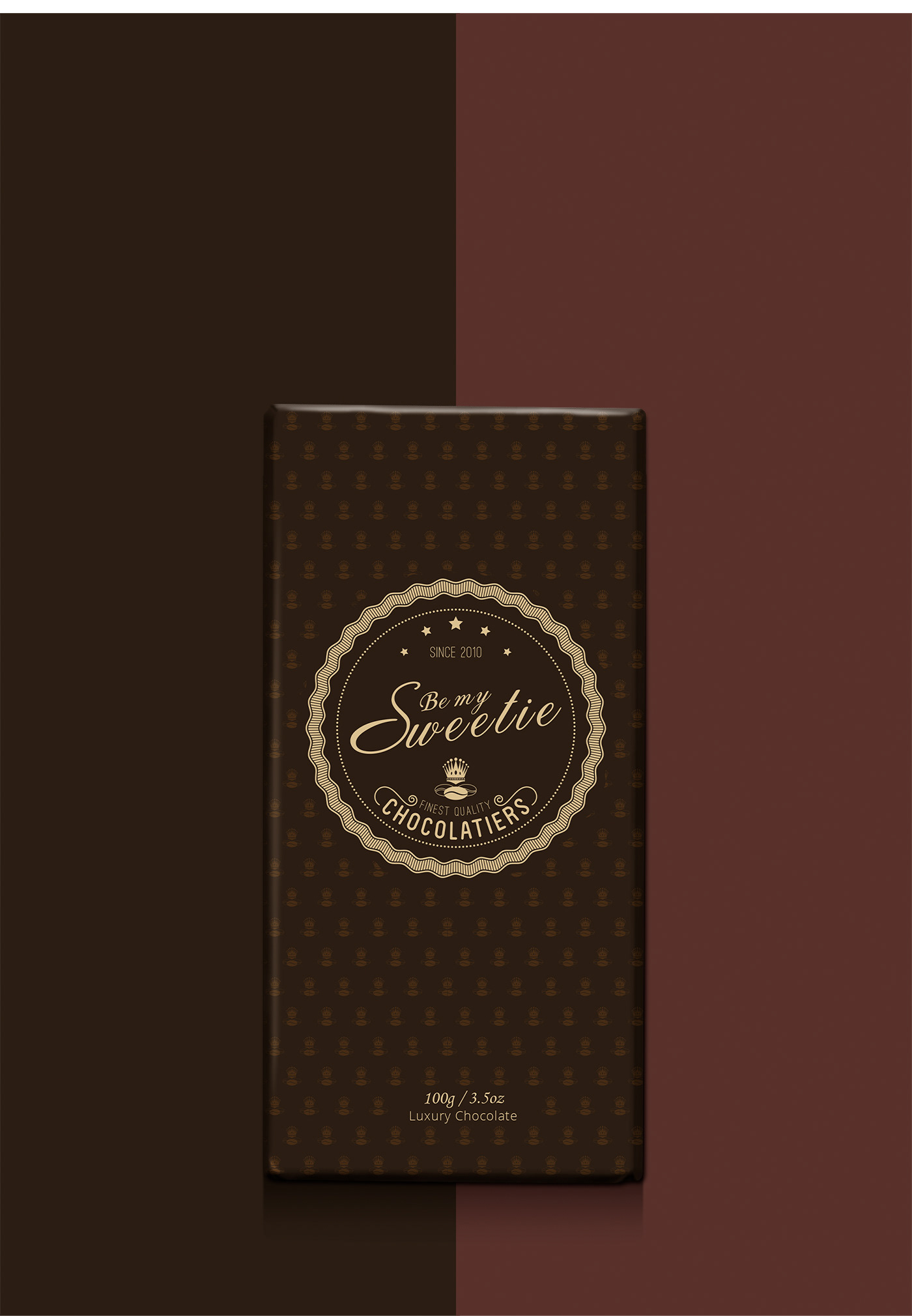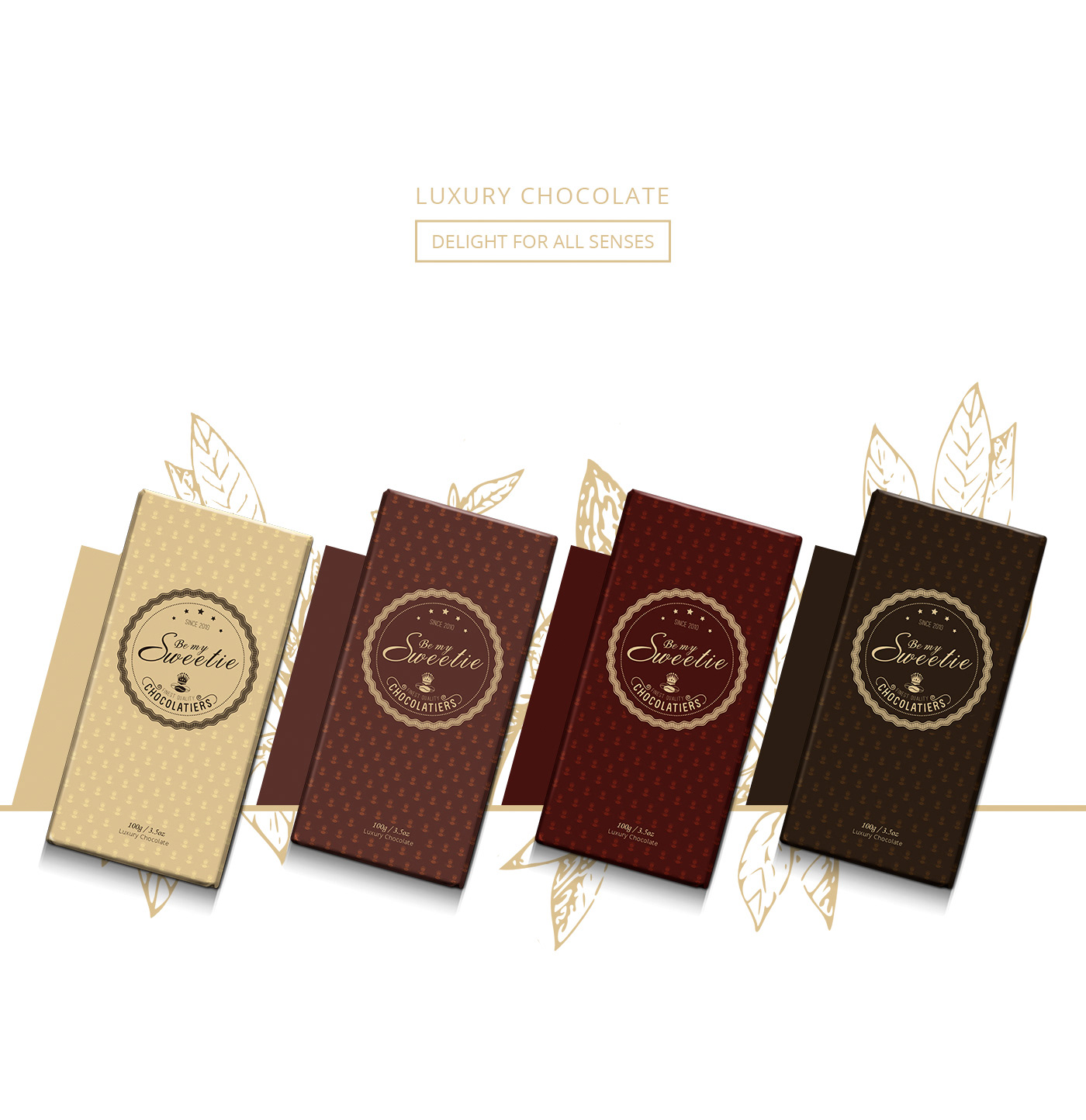 Be My Sweetie |  Luxury Chocolatiers

Project type |  Logo Design / Branding
Handcrafted by |  Mindaugas Janiska



Thanks for taking a look at it. Press the Like button if you feel I deserve it...