Why you should invest in a professionally designed logo?



There are numerous benefits to investing in a professionally designed logo, from targeting the correct audience or market as well as broadcasting the right message. You are more likely to maximize your brands potential, make your business more successful and profitable by having a distinct brand presence.

An appealing and well-constructed logo, plays a very important part and is a crucial element of any successful business. An eye catching logo is the face of your business, that speaks volumes without the need of any interaction.
 
 A professionally designed logo will provide your brand with an advantage to ensure the best representation of you, the quality of your product and it's services. Logos are used everywhere, across various mediums from the web, print, apparel, packaging to signage - to mention only a few scenarios.

No matter how great your company, product or service, if the logo design doesn't correctly reflect core values and who you are, the whole business adventure is likely to struggle.

With all that in mind do you want to risk the success of your own brand and business with a mediocre logo design? If your answer is No and you are serious about your brand, let me help you to hand craft a memorable, goal orientated logo design to ensure your logo performs for your business and attracts the right audience your brand deserves.
BE VISIBLE

LOOK

PROFESSIONAL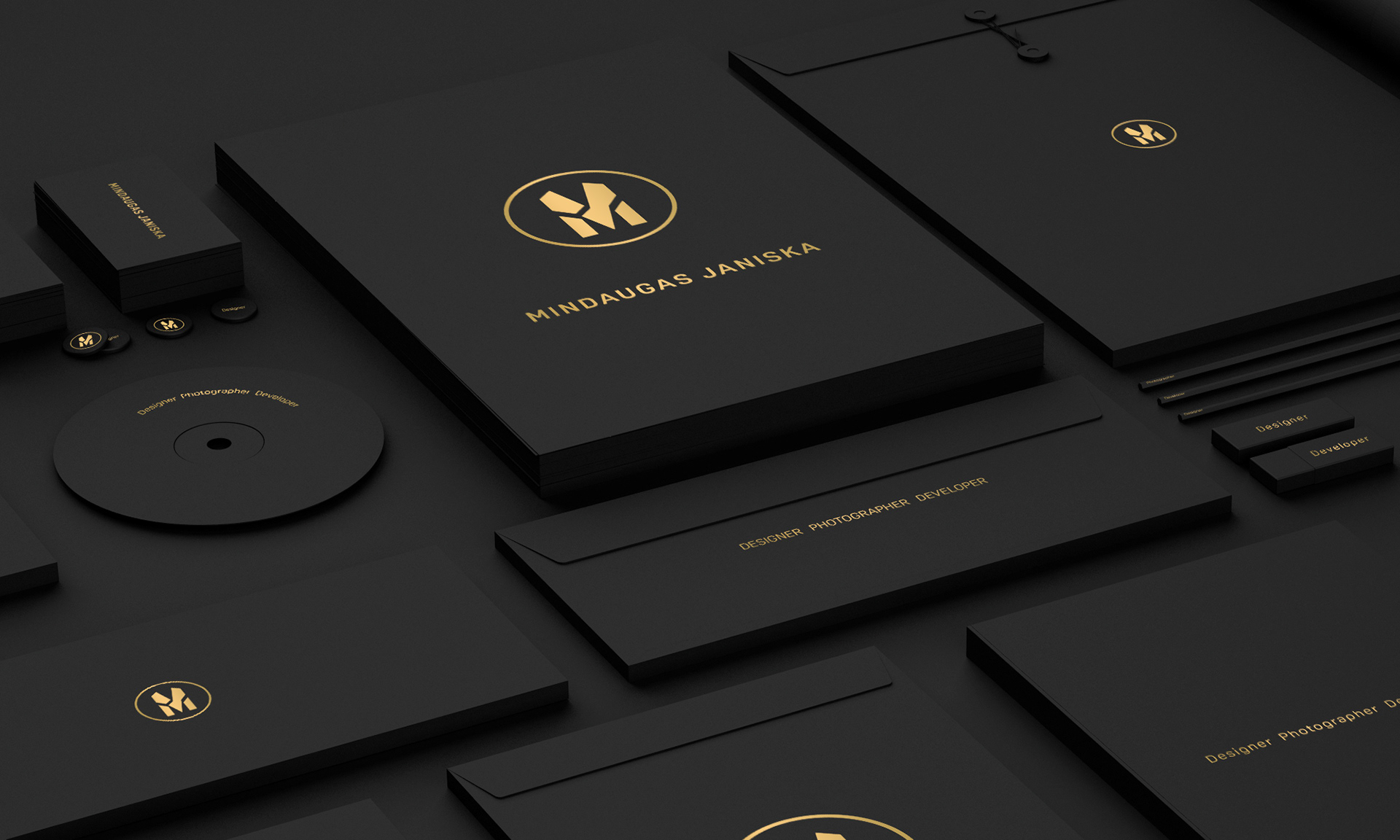 It's paramount to have a clear distinction of your business identity and branding.
Consistently and professionally designed branding allows its identity to travel across different mediums and will speak volumes, whilst ensuring your brand will not only stand out from the crowd but also the rest of the competition.
This may sound harsh but understandably the wrong brand identity will attract the wrong audience. As a consequence, your valuable time and money will then be spent dealing with the wrong people, which can be very costly, problematic and time consuming.

Can you afford to miss out on potential customers and revenue?

If your brand or business could benefit from professionally crafted branding and identity, please don't hesitate to get in touch. Let me help you to reach the potential and representation your brand deserves.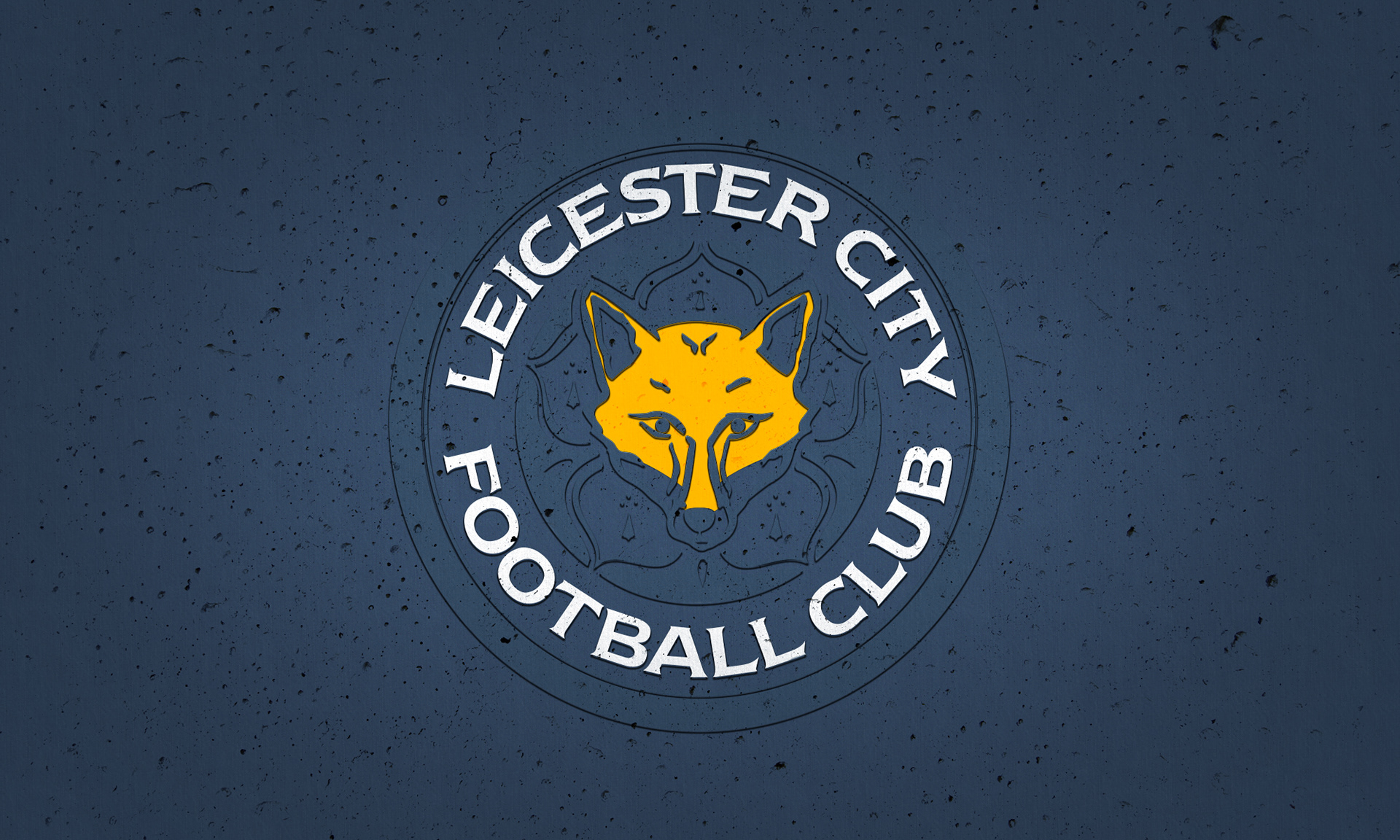 Graphic design – type of visual communication, that enables to express your brands personality or deliver visual message in a variety of forms.
With the help and use of amazing and attractive photography, shapes, colours, symbols or typography even the wildest imaginations and visions can become a reality. With the tools and resources that are available nowadays, possibilities really are endless.
Could your brand or business benefit from attractive visuals or graphic design production? Are you looking to increase your brands visibility or awareness among the competition?
Drive your brand or business revenue with the help of custom graphics, that will convey the right message and target the right audience! Let me help you and your brand maximize the potential, with top quality and professionally designed graphic designs.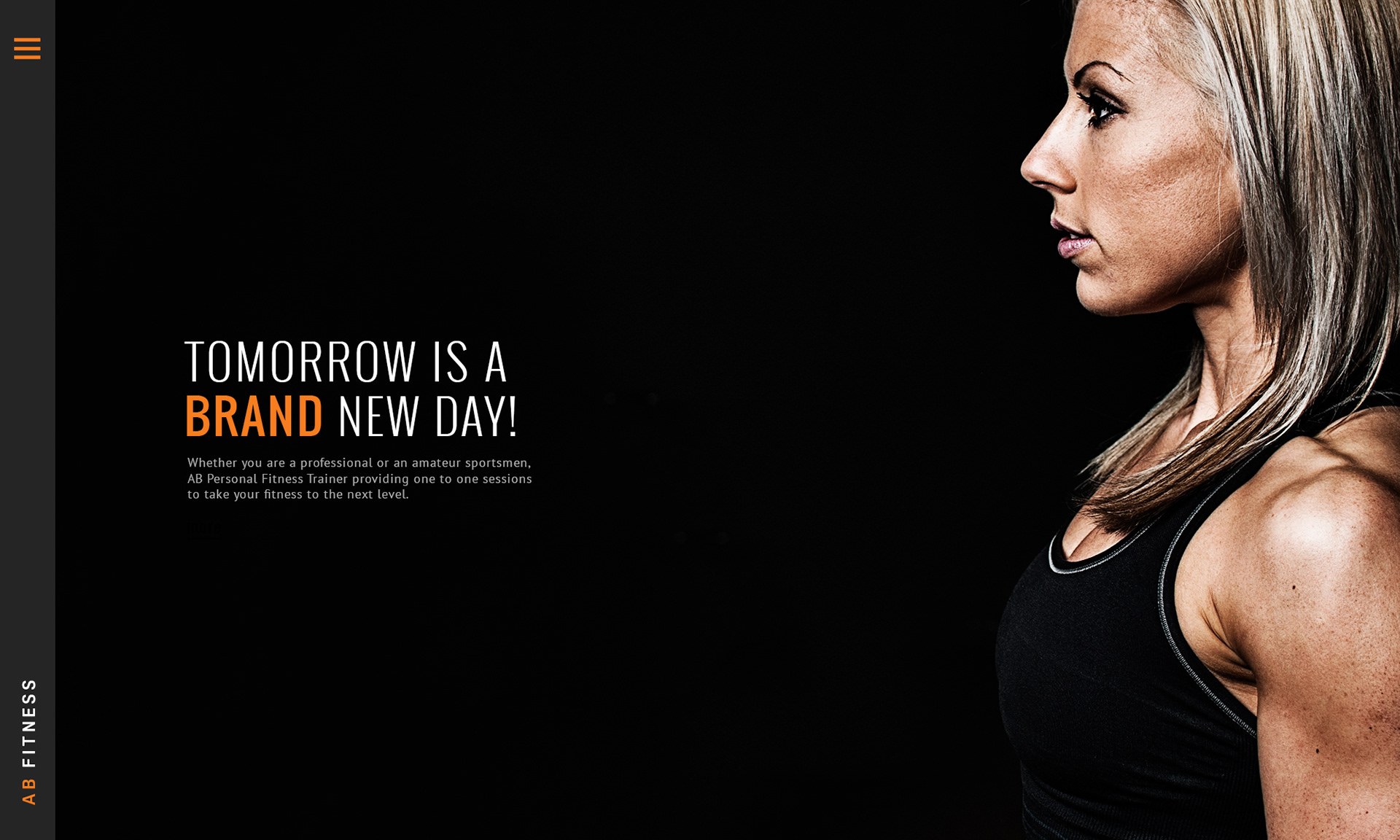 First impressions are made in a heart beat.
These computations are made at lightning speed, making major decisions about one another in the first seven seconds. In business interactions, first impressions are crucial. Can your business afford to lose potential custom in a split second due to poor, outdated web presence? 
Nowadays, any respected brand or company's online presence is more crucial than ever. With the continuous daily rise of online users and shoppers, your website is the first point of interaction, it's your online business card and the face of your brand.

Is your brand after a new website or maybe all you need is just a face lift? Whatever it is that you are after, I have an extensive background in web and graphic design. I will suggest the right layout, visual effects as well as a functionality that will best suit your brand and business needs. Each web design project is built upon functionality and purpose. By implementing creativity and my unique approach to web design projects, I aim able to deliver an exceptional user experience and interaction to keep your website visitors happy and engaged.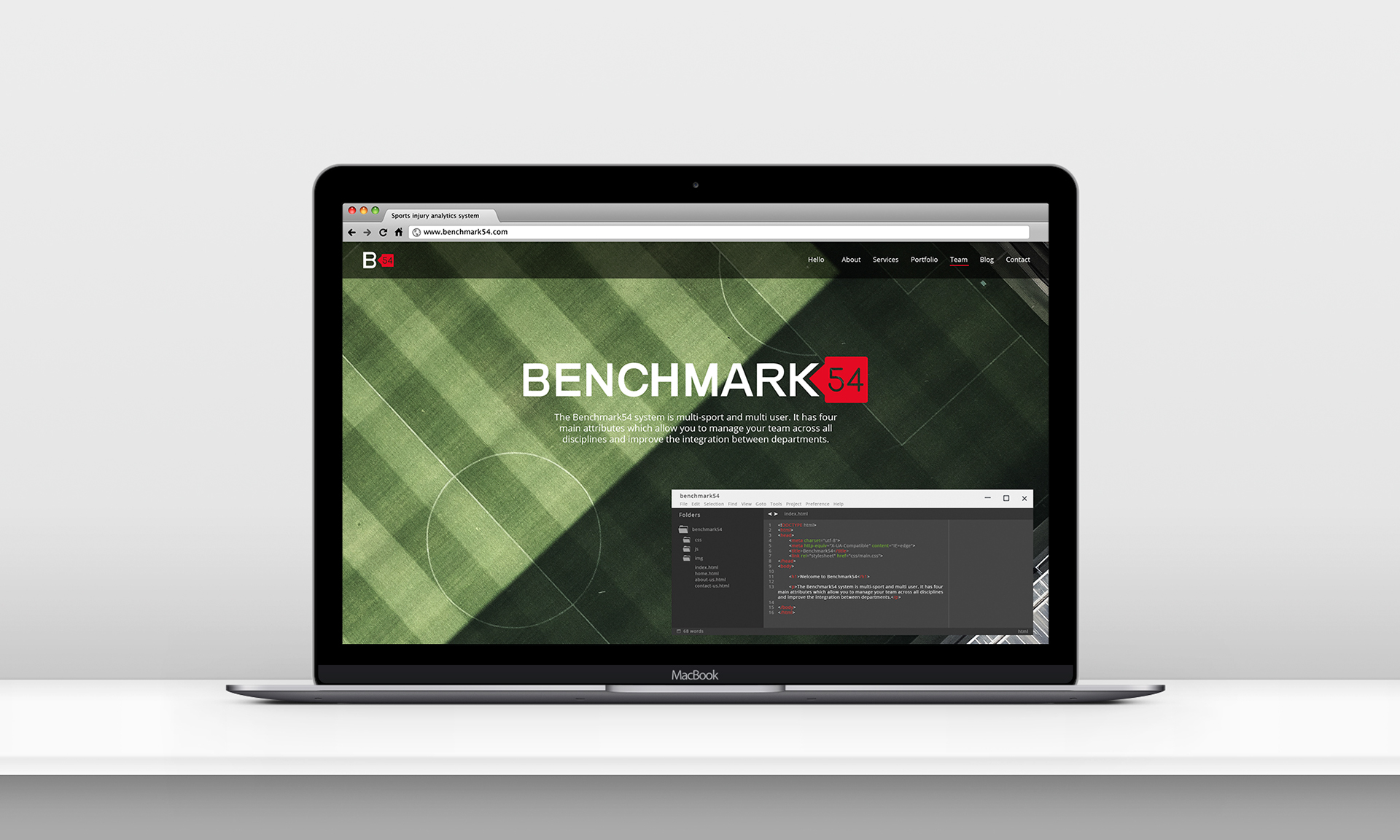 The days of accessing online content only via your standard desktop PC has long gone, so has the web development approach.
Nowadays, with an ever growing line up of devices and ways of how we access the internet, online content has changed forever. We cannot forsee what the future holds in this ever changing landscape of the World Wide Web, but with all the technology and recources available, steps can be taken into account for the present and the future when it comes to web development.
The importance of using up to date technology and adhering to the latest standards - is vital. With the continuous rise in technical requirements from leading search engines and the ever growing mobile user audience, I build future proof responsive websites based on latest industry standards. This will ensure that your website is acccessible 24/7 via a variety of devices, be it mobile phone, tablet or internet enabled gadget. Whether you are on the go, at your desk or away on holidays, your website will be there engaging the audience and working harder than any employer ever could.
Whether you require a completely new website built from scratch or you are enhancing an existing one, I am here to help you. From visual solutions and inovative development to fresh and technically sound functionality your website will be built to serve you and your audience. By developing a well crafted design concept into a fully-functional site requires creating the necessary coding behind every function and its functionality. Without it, even the best website designs are worth nothing.
Are you ready to exploit digital stategy in order to gain a competative advantage? Let me help you to reach your organisation's potential, its goals with the possibilities that the digital approach has to offer.
The power of photo. A single photograph can tell a story, paint a thousand words without a single sound.
Photography is an art, it requires great amount of passion, experience and skill to capture the most amazing imagery. Photographs are the best visual reminders, the milestones of our present and the past. Well captured and creative photography empowers to revisit and relive specific moment in time of our lives forever.
I specialise in the areas of sports, commercial and event photography. As a creative, I am well aware, that great photography plays a very important part and makes the events more memorable, eye-catchy as well as marketable.
Whether it's a commercial, event or sports photography that you might require, I can manage the whole shoot, working alongside to create the brief, plan the shots and develop creative concepts to ensure you get the images you require. To produce the most captivating and appealing imagery, I always open to work on site at your or your client's premises.
All images are professionally edited as well as optimized prior to handover. Thanks to available technology, all the images and files are kept on a dedicated server, which is accessible 24/7, password protected making the image handover a breeze.
Whatever the requirements you may have, I am here to listen and deliver only the best. Capturing the best moments of your life with a single click since 2010.
IT SPEAKS A

THOUSAND

WORDS
"We have worked with MD over the last five years and use him for all our important design work. I can honestly say, the quality of his work is second to none and his help with our slide decks and advertising have helped us stand out in our space.
When working with a freelancer not only do you want to be confident in their ability, but knowing how they work is also extremely important. MD works tirelessly to help us develop our ideas before producing clever and well thought out designs. He really does understand what we are trying to achieve and his designs never cease to impress us with their modern, crisp look."
"I can't explain how pleased I am with quality of MD services. All products I have received, have been of excellent quality. Before I contacted MD, I was unsure on the design and look of my new company logo. A short meeting and few sketches later, I was extremely pleased with the new logo and branding solutions for my company."
"
Logo design is a visual cornerstone of a company's brand. Recently we decided to renew our company's logo, so our customers could memorise it much easier and relate it with our company's history... To achieve this goal, we asked MD to help us. The whole process from the idea to the complete result was very interesting and exciting.
MD have shared all of his knowledge and experience with us so the end result was perfect. We really appreciated that logo designer have listened to our requirements and brought them to reality. We highly recommend MD, for businesses who are aiming to create their visual brand in multiple ways!
"

Looking to start or discuss a project?